Provide us your idea and design, it can be your product sample, tech pack, photos or hand drawing.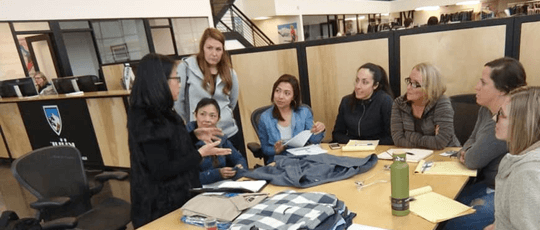 We can source suppliers, products, fabrics, and handle any type of research operations needed for your fashion projects.
You are being taken care of by people who understand the industry inside and out. We offer fabric swatches in a wide range to supply our client more options.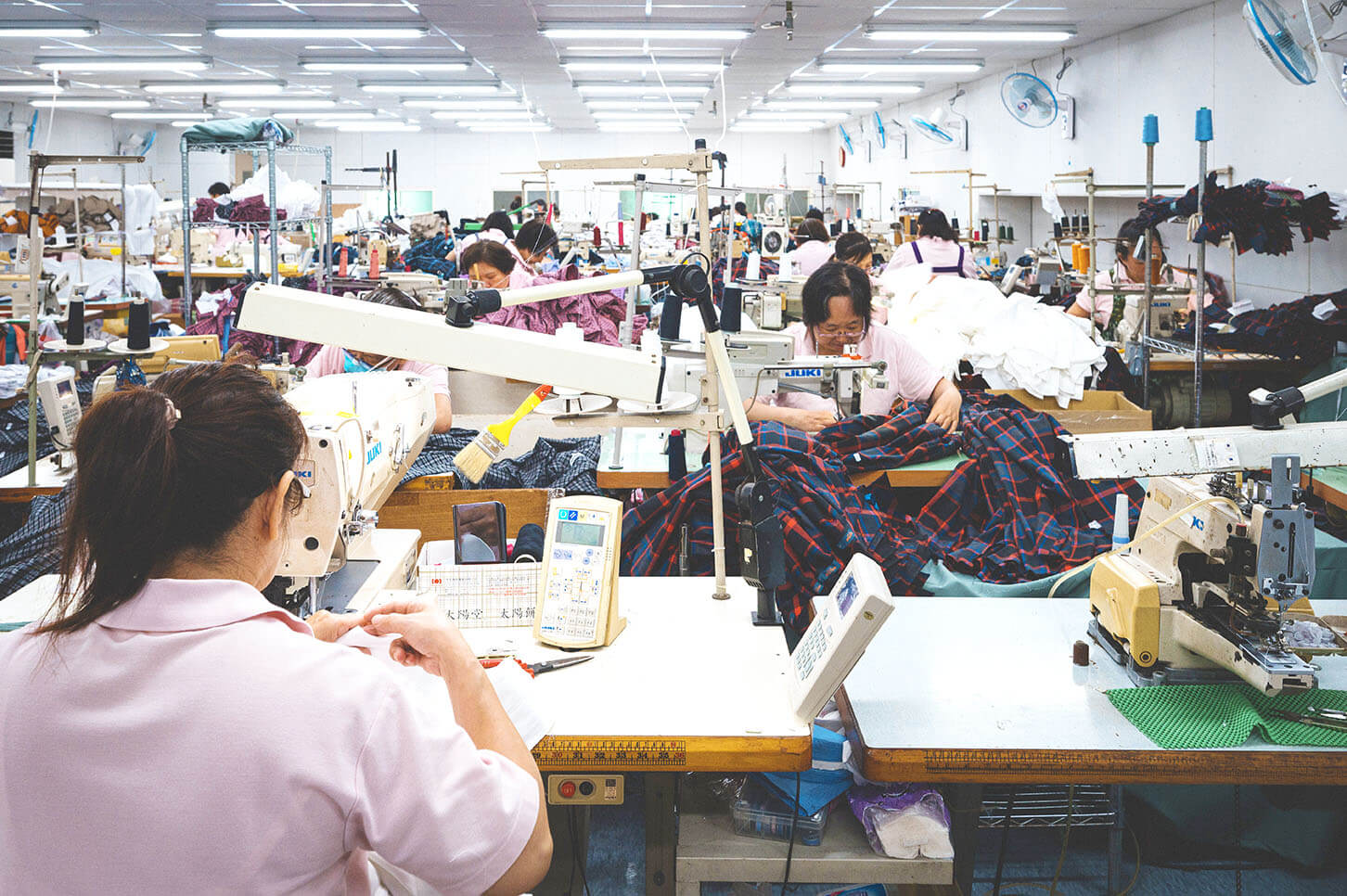 Provide testing reports and ensure all products pass quality control inspections.
Being a part of sustainability