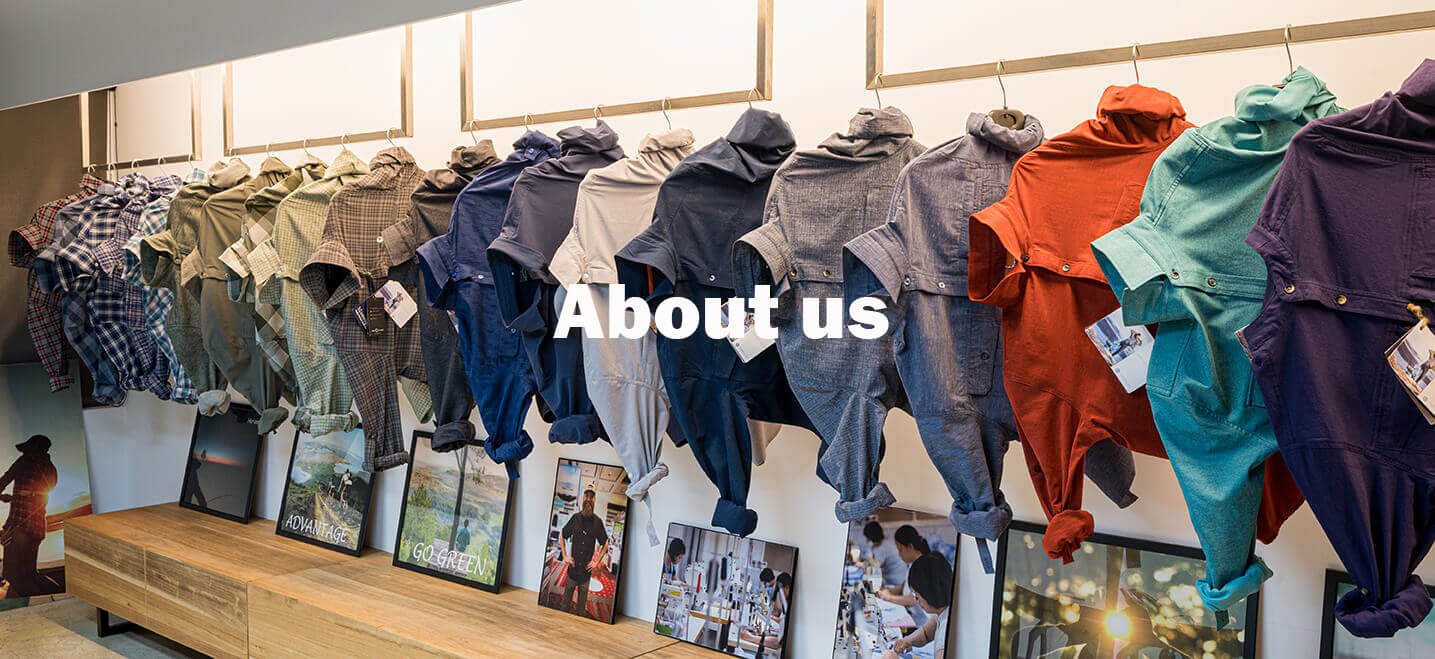 General Manager – Phillip Chen
"A person can walk very fast, a team of group can walk very far."
一個人可以走很快, 一群人可以走很遠。
Hansc & Co. has over 20 years of experience in the garment industry, and has hundreds of well-known clients all over the world. The category of product contains a various range, and has gradually become more complete, including Outdoor Shirts, Tactical Shirts, Formal Shirts, Casual Shirts, Police & Military Uniform, Medical Wear.
According to statistics, every year there are 100 billion pieces of clothing produced in the world, which results in 92 million tons of textile waste and ends up in landfill.
To solve the problem, we incinerate cutting waste to generate power for the factory, and collect rainwater, filter and utilize it as service water for daily operations.
For our society, every year we hold a beach clean up campaign to protect our ocean, and run a book donation project for the children in need. We believe that making more people understand the importance of education and environmental sustainability will build a better future to our world.